Subscribe for a few deep articles per month
☞ Please consider disabling "reader-mode" — this site has no ads nor Google tracking, but does have dark-mode and intentional typesetting and imagery. ☜

In the last 23 years I built a few companies, two of which are now unicorns, both bootstrapped and VC-funded, bought and sold a few, invested in dozens, and wrote about everything I know.
I don't sell anything here; it's fulfilling for me when people read, enjoy, and share ideas.
Sign up below, and join 6,000 other people who love thinking about this stuff!
☞ If you're enjoying this, please subscribe and share this article! ☜
Once you sign up, you will receive an email asking you to confirm your subscription.
Talk to you there! Or on Twitter, LinkedIn, or Mastodon.

—Jason
Printed from:
A Smart Bear
https://longform.asmartbear.com/subscribe/
© 2007-2023 Jason Cohen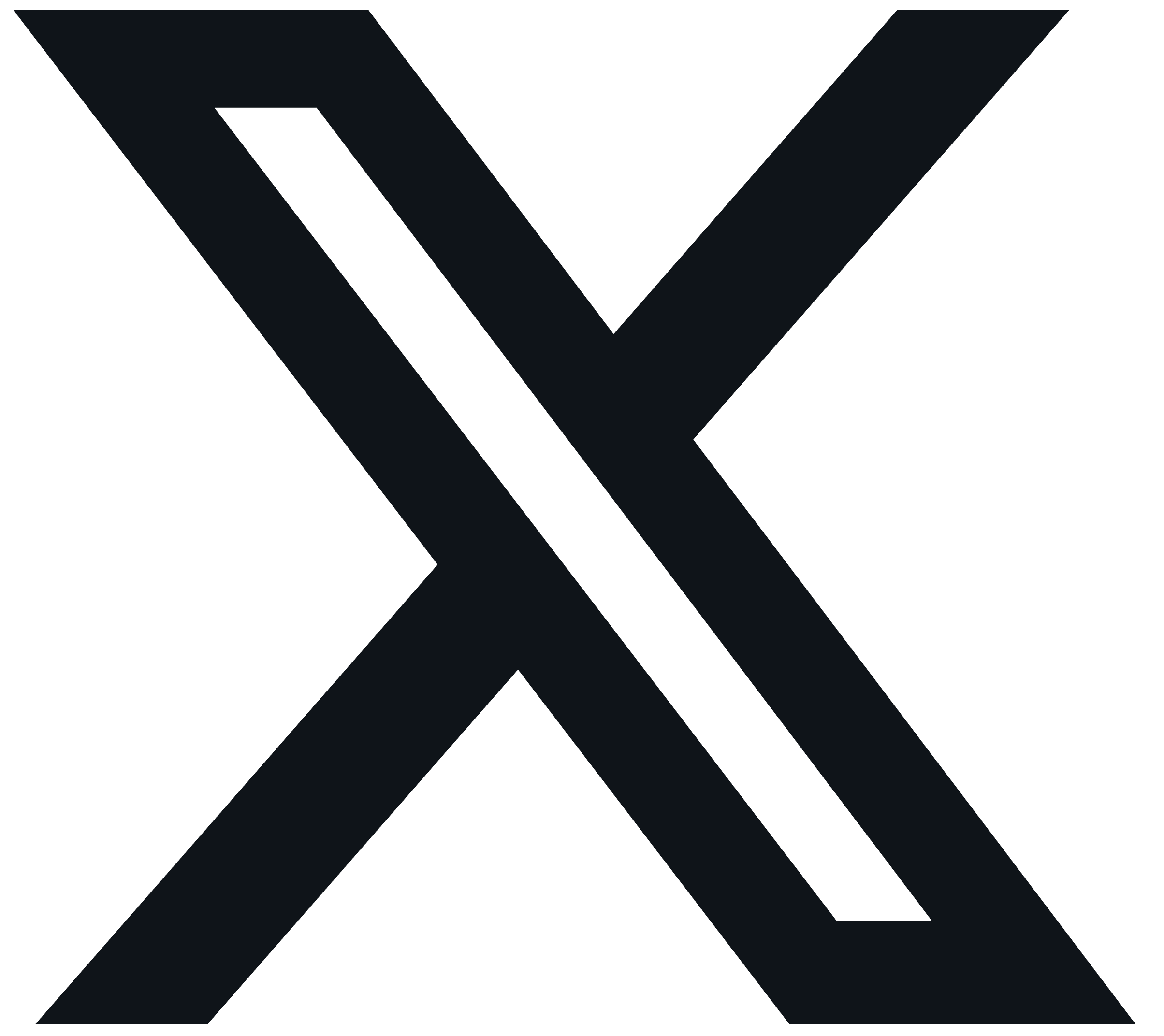 @asmartbear