Jason Cohen: About the author
☞ Please consider disabling "reader-mode" — this site has no ads nor Google tracking, but does have dark-mode and intentional typesetting and imagery. ☜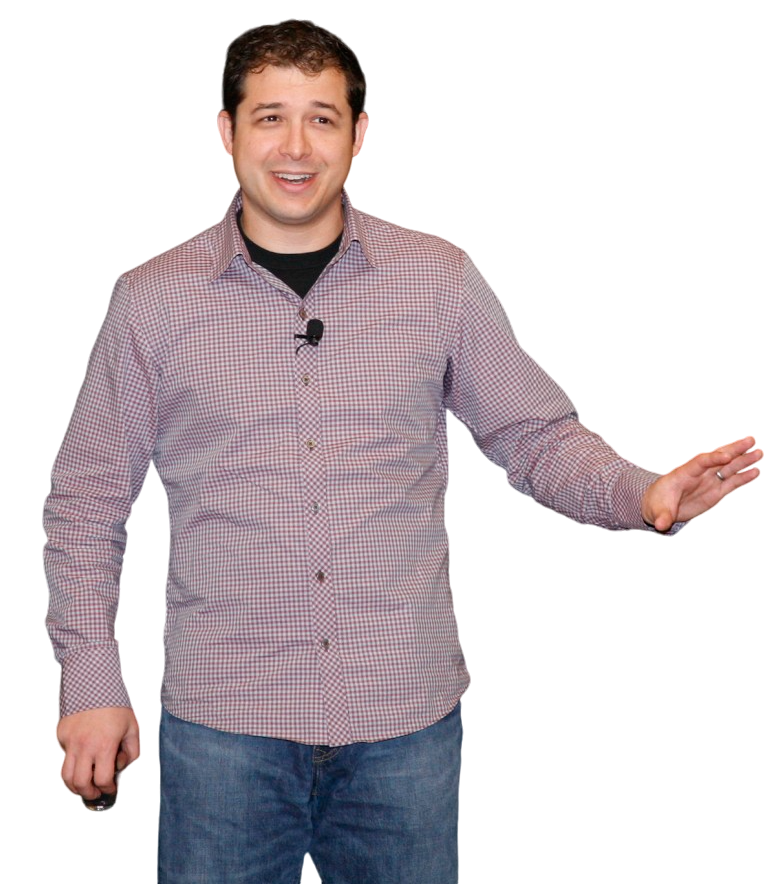 Twitter | LinkedIn | Mastodon | Github
Thanks for visiting! As a four-time entrepreneur across 23 years, both bootstrapped and VC-funded, resulting in two exits and two unicorns, I've also been writing about everything I know for 16 years. I hope you'll find it useful and entertaining.
Mostly to support a new startup, I occasionally do short advisory calls through TalkWithMe.
☞ If you're enjoying this, please subscribe and share this article! ☜
Founder
WP Engine
Currently I'm the Chief Innovation Officer of WP Engine, which I started in 2010, bootstrapped for two years, then raised a few small rounds, then together with our amazing CEO Heather Brunner a few large rounds totaling over $300M, fueled hyper-growth to a unicorn with 1,200 employees across eight global offices, serving many billions of web requests daily for 200,000 customers as one of the top-ten largest web platforms in the world, and our name on a downtown building that I remember seeing from my car seat growing up in Austin.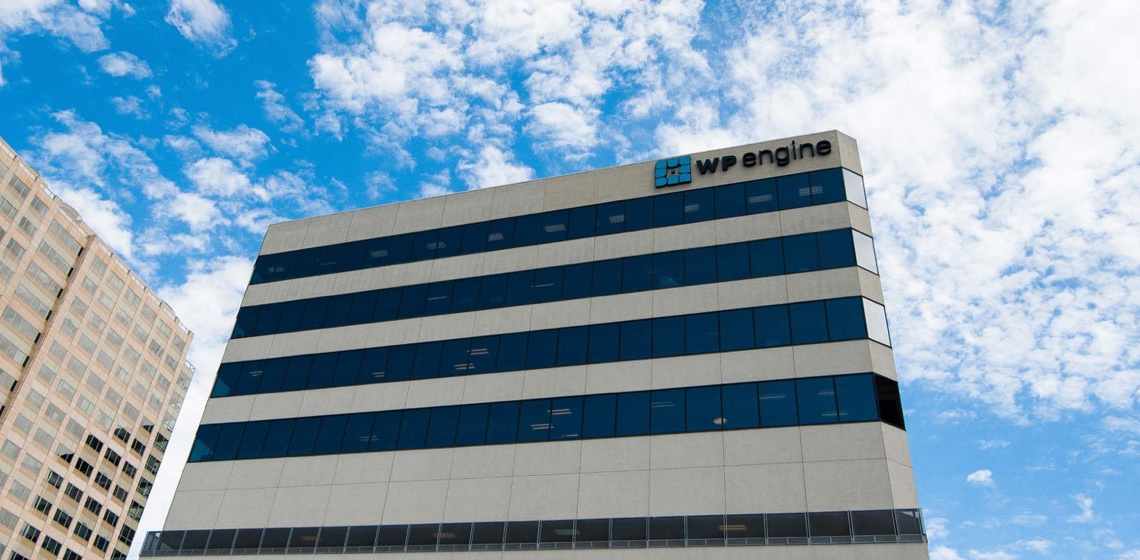 Smart Bear
Prior, I bootstrapped Smart Bear for seven years, built it to millions in profit, and sold it in 2007. It changed hands again in 2017 for $450m and in 2020 for nearly $2B. I can't take credit for the success it enjoyed after I left in 2009, but it certainly had a good foundation.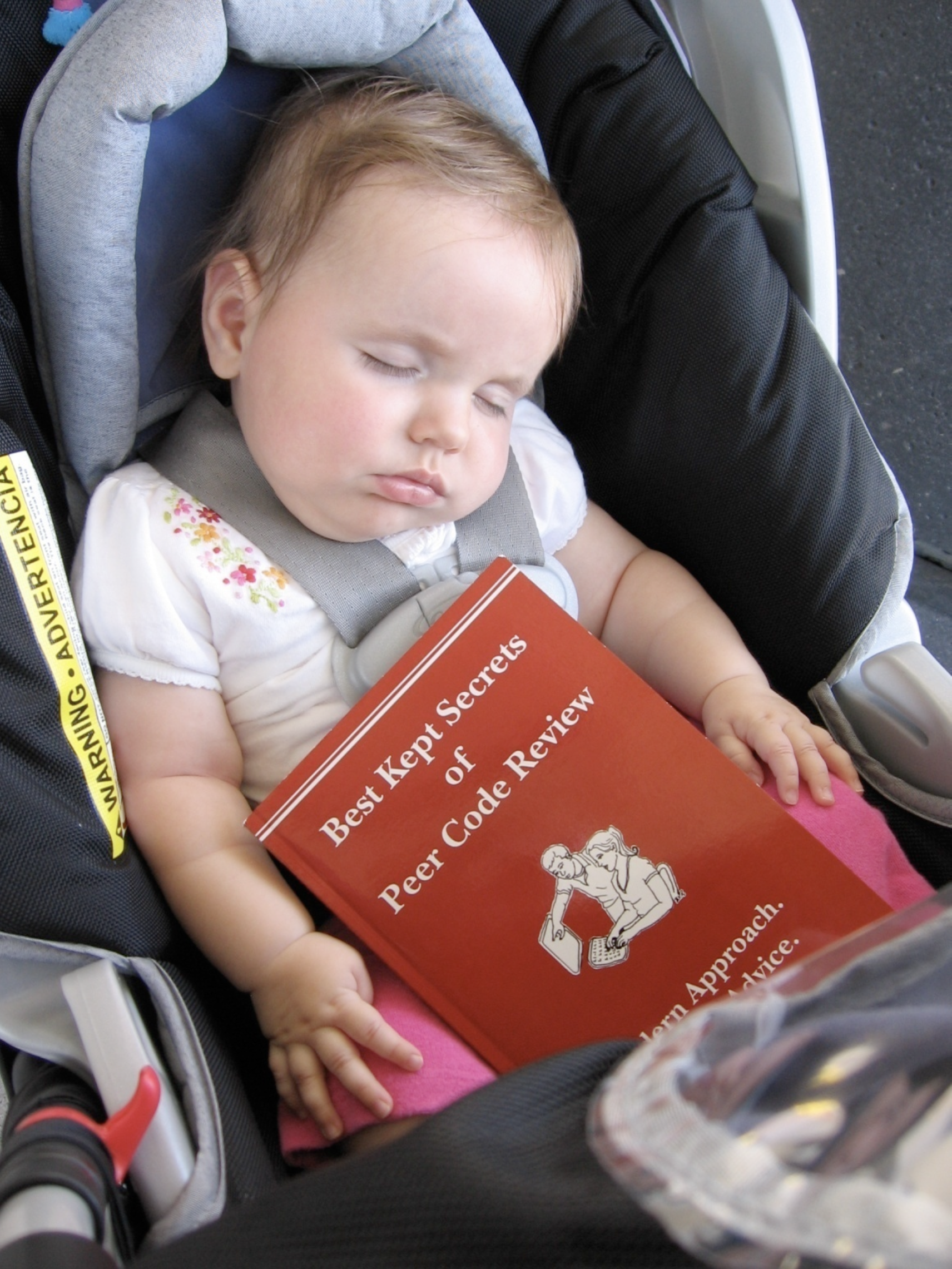 Now a conglomerate of beloved software quality products, originally we invented the modern methodology and software for peer code reviews—software developers reviewing each others work, just like authors and editors at a newspaper. I "wrote the book" about code reviews; in the process we conducted the largest in situ study of 2,500 code reviews at Cisco.
IT Watchdogs
Before that, co-founder of IT Watchdogs, a hardware + embedded software company making server-room climate and power monitors, which was also bootstrapped and profitable, sold in 2004 and is still producing its products under parent company Vertive.
Investor
Since 2009 I've been an investor and time-permitting mentor at Capital Factory, Austin's major incubator and startup co-working space. I've invested in a few companies including AgentPronto, Alto, Apptronik, Armbrust Masks, Builder Prime, Cart.com, Cratejoy, Osano, Pingboard, Signup.com, SpareFoot, StackOverflow, StormPulse, SureSwift, SwimTopia, and Vitag. (And others that didn't work out, but I'm no less proud to have been a small part of the journey.)
Speaker
Some folks enjoy my talks on bootstrapping and startups over the past decade. These are the favorites:
Designing the Ideal Bootstrapped Business

Video from Microconf 2013

Healthy, Wealthy, and Wise (lessons in burn-out on the way to $100M ARR)

How data makes you do the wrong thing

Video from Business of Software 2012

Naked Business: How Honesty Makes Money

Video from Business of Software 2011

A Geek Sifts Through the Bullshit

Video from WebStock 2011

When to break the rules and ignore advice

Video from Business of Software 2010
Credits
The cartoons are by the prolific Mark Anderson of Andertoons. This is one of my favorites:
---
The Smart Bear logo was made by a freelance designer in Austin, TX. Some people wonder whether I ripped off Drizly's logo. Here are the facts; what do you think?
Printed from:
A Smart Bear
https://longform.asmartbear.com/jason-cohen/
© 2007-2023 Jason Cohen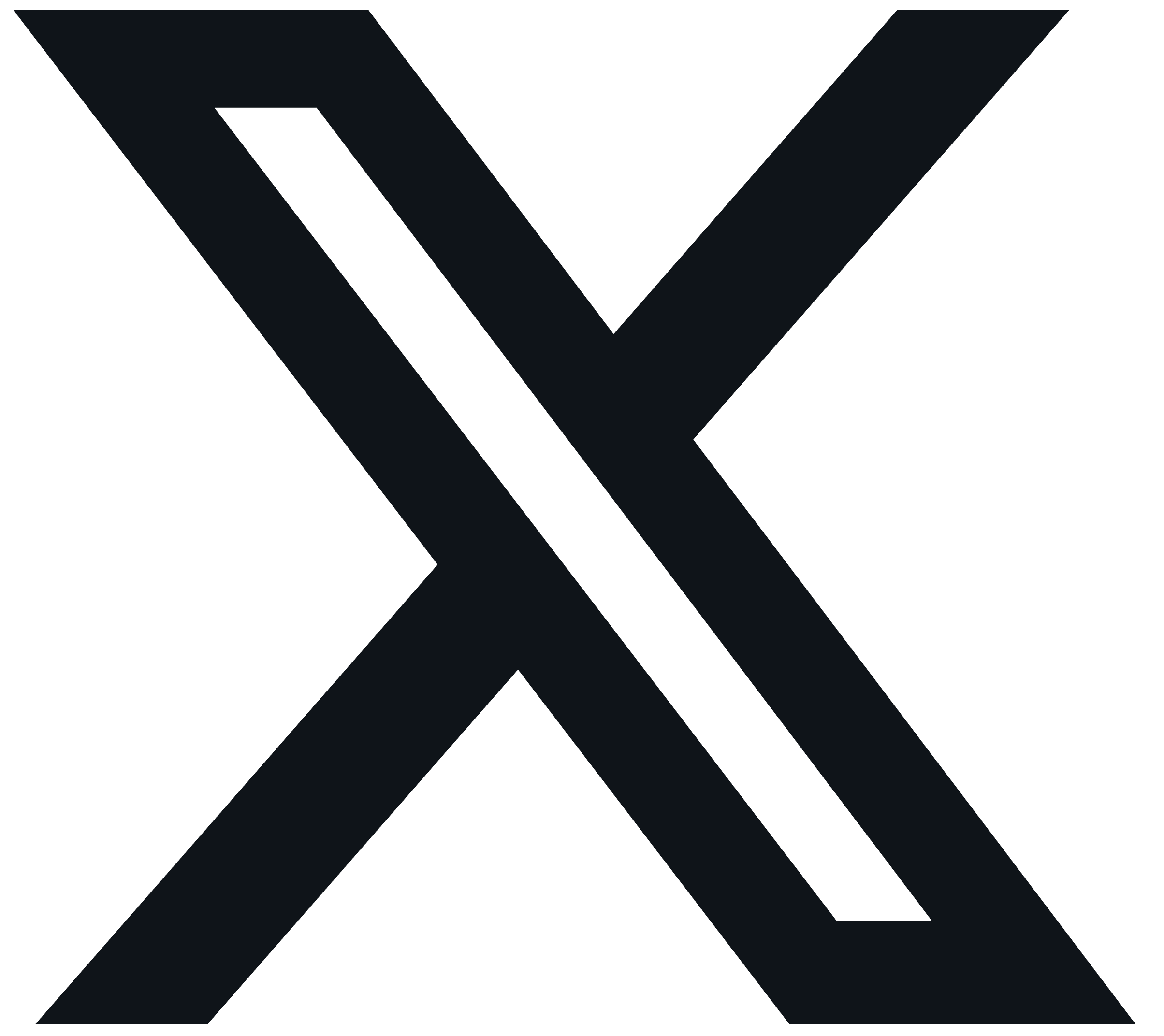 @asmartbear
☞ If you're enjoying this, please subscribe and share this article! ☜